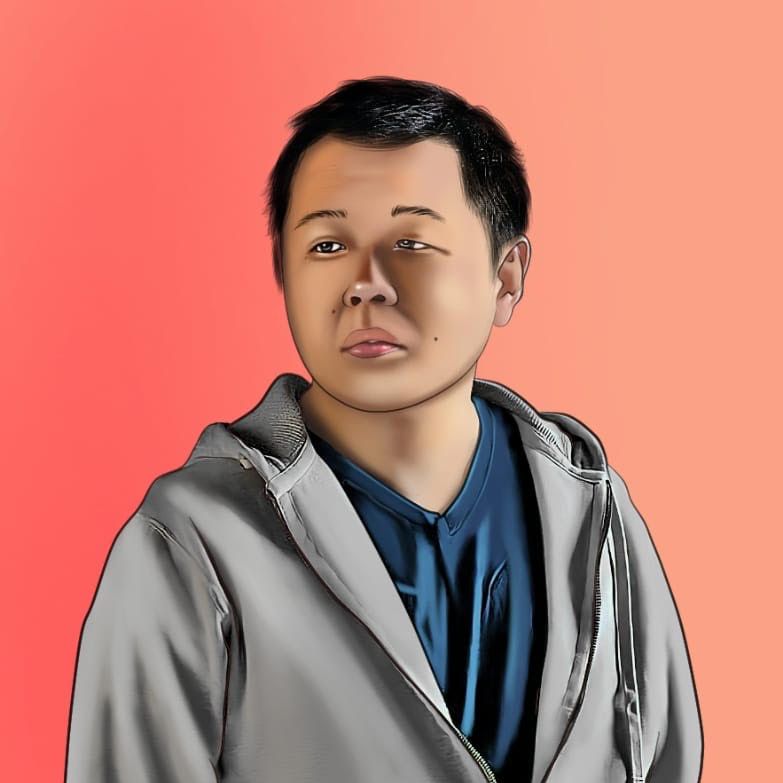 About
Scott Li spent most of his childhood in Baton Rouge, Louisiana. He played piano for five years as a child and, after hearing music from New Orleans-based hip-hop record labels like Cash Money and No Limit, Scott was introduced to hip-hop.
Early on in his life, Scott showed a knack for entrepreneurship and making money. In the sixth grade, he took advantage of a new innovation, the CD burner, and made custom CDs for his classmates. For five dollars, he would burn a CD of 15 to 18 of their favorite songs. Doing this netted him a profit of between $300 and $500 each month as a sixth grader.
Scott moved around a lot when he was growing up and lived in Indiana, Virginia, Massachusetts and New Jersey in addition to Baton Rouge. During his high school years, he devoted the same tenacious spirit to being the best he could be by learning everything he could about sales.
By first studying sales and reading numerous books about the subject, Scott learned about the different sales strategies that were available to him. He applied this knowledge in a variety of ways: multi-level marketing, selling Cutco knives, canvassing for the DNC and managing a cell phone store that had a strict quota to name a few.
In college, Scott continued fostering his entrepreneurship skills by starting his own health insurance brokerage. He worked with health insurance carriers and sold families and individuals health insurance who didn't already have it through work or wanted to lower their monthly price. During this time, he learned and refined the art of online marketing. Scott drove traffic to his landing pages that would then generate leads. In between his classes, he connected with them and sold them health insurance.
Once he graduated from college, Scott worked for a mortgage company for a year before opening his own firm. Taking advantage of the refinancing boom that was occurring during that time, he funneled that need into starting his own mortgage brokerage and a few years later, a real estate brokerage.
In addition to his brokerages where he manages his own staff of salespeople, Scott also owns a residential home wholesaling business and a boutique SEO agency. His latest endeavor is one that allows him to take his interest in music to the next level.
His hip-hop media website, Republican Entertainment (www.republicanent.com), was born of Scott's lifelong love, appreciation and interest in hip-hop. Seeing other Asian rappers has inspired him to take this art to a more serious level.
In addition to challenging himself to be the best artist he can be, Scott is working to cultivate talent under his Republican Entertainment record label and be the home of billboard-charting artists.